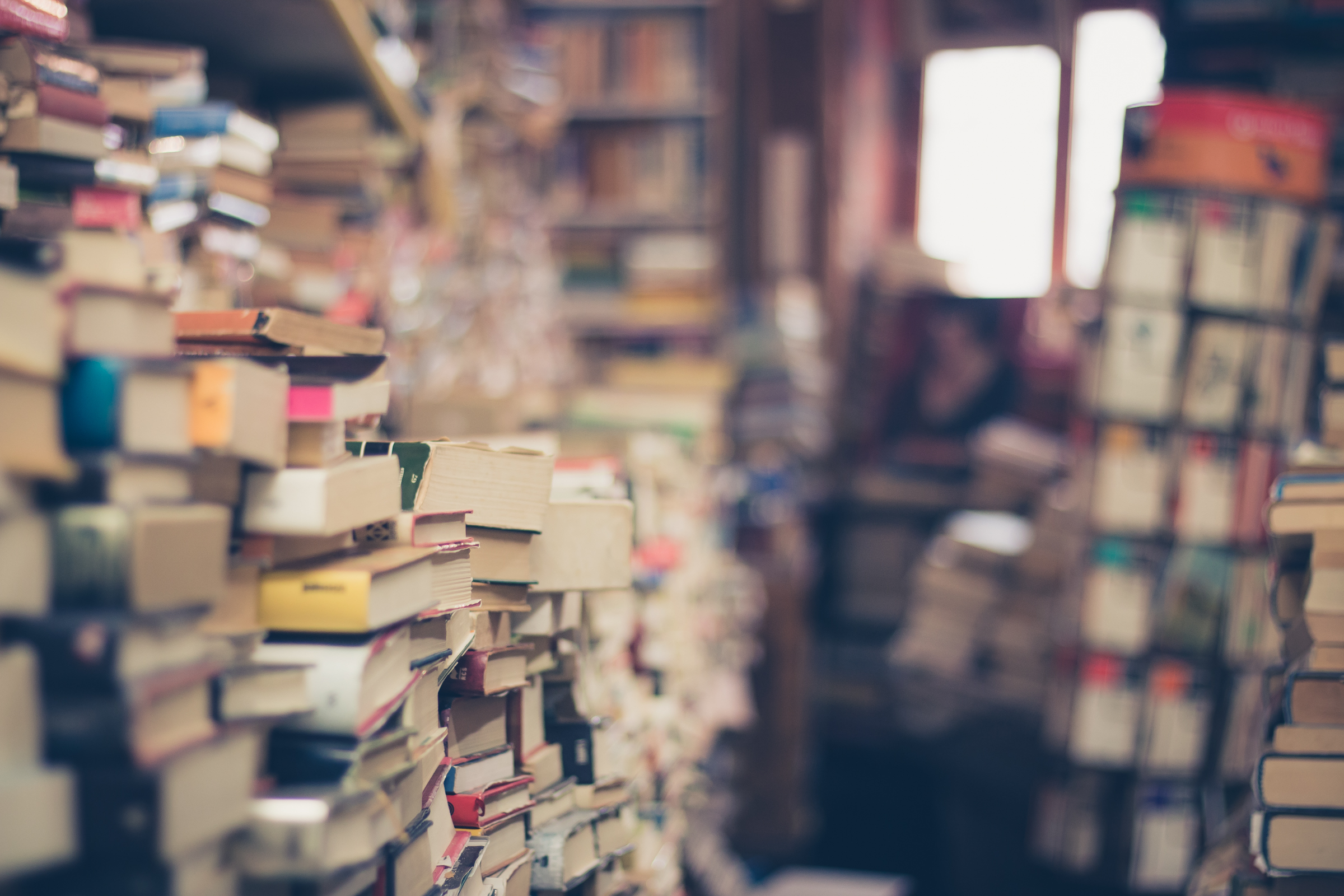 "Madeline was one of the first people to workshop my novel, and her sharp eye and thorough attention helped rework the landscape of the book for the (far) better."
— Hala Alyan, award winning author of SALT HOUSES

I would love to read your novel!
As a writer, I pride myself on being constructive as well as kind when I edit. I know things rarely turn out the way you planned the first time around and you often need an outside voice to guide you during revision. Having someone critique your work can be an anxiety-inducing process. My goal is to have you come away from the experience excited to dig back into the manuscript and make your novel the best it can be. Because it is difficult to cast judgment on an incomplete plot, I work with finished manuscripts only, however, I am happy to read your draft whether it is your first or eighth attempt!
In addition to line notes you will receive a detailed editorial letter illustrating what is working so far in as well as what could use improvement. I will help you develop a logical plot that works for your characters, rich settings with intriguing sensory detail, expert pacing, a balance of scene vs. exposition, and consistent, well-illustrated character motivation.
Rates are based on the length of your manuscript. I charge $600 for the first 80,000 words, plus $50 for each additional 10,000 words. Response time will typically vary from two weeks to one month. We will decide together on an exact deadline based on the length of your project.
As I am only one person, I may not be able to take on your project due to other responsibilities. Please reach out with the manuscript word count and a brief synopsis to inquire. If you don't hear back within the week please reach out again, I try my hardest to respond to every inquiry! I can't wait to hear more about your novel!

Contact: madelinerosestevens@gmail.com
"Madeline is a terrific editor, one of the rare ones who is able to operate at all levels of revision simultaneously. She has a sharp, intuitive eye for understanding the big picture issues a piece is striving for, and, if necessary, nudging one toward the larger structural and character changes to help it get there. But at the same time, she is a phenomenally detailed line editor, with a keen eye for consistency and sharp prose. Her guidance helped me break through on a few stories that had floundered, bringing out the best in them."
— Benjamin Goldstein, former student
"Madeline is a shrewd, perceptive, and sensitive reader. She reads into the heart of the matter. Working with her as an editor has helped me make my writing sharper, more precise, and truer to my intentions."
— Yardenne Greenspan, writer, translator, and blogger at Ploughshares
Applying for an MFA can be nerve-racking. I will help make sure you're submitting your most polished and engaging work, giving you the best possible chance of attending the program of your choice.
The $300 payment includes a thorough critique of your work sample and personal statement as well as an optional phone call to discuss the application process and any questions you might have.
Contact me to discuss further!
Contact: madelinerosestevens@gmail.com